I'm doing the Wings For Life World Run 2015! It's a crazy global race, backed by Redbull, with all the money raised going to spinal injury research, so it's a really great cause. Redbull are paying for everything, so the entire entry fee is passed to charity!! :o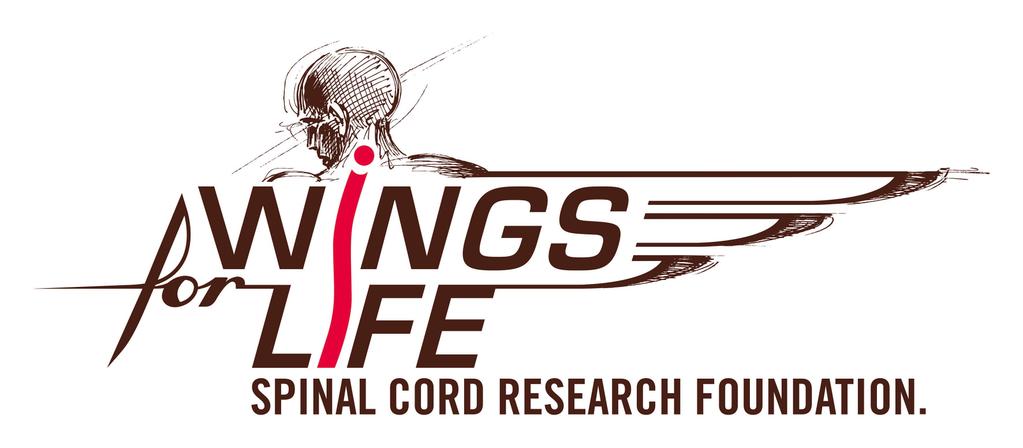 It's a race with a twist.
Firstly, there are multiple global venues, and all of them start at exactly the same time, so I'll be racing against people all over the world in real time :o In some countries, they will be running at night! I'll be running in the daytime, starting on the famous Silverstone Racetrack and then pegging it off into the countryside :)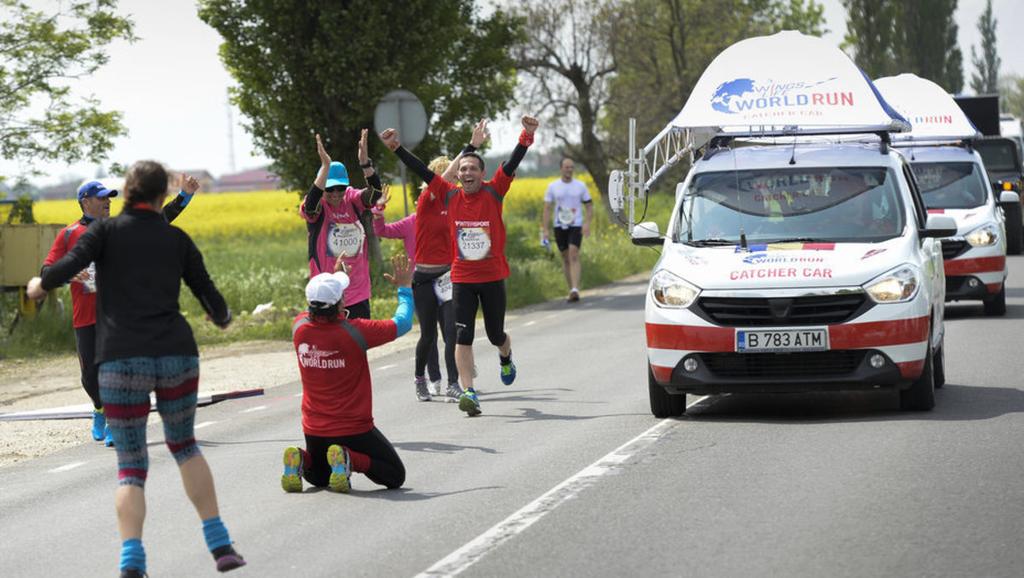 Secondly, the race distance is different for everyone. 30 minutes after I start running, David Coulthard will jump in a car and start to chase me (and everyone else!). Once his car reaches me, it's the end of my race. How cool is that?!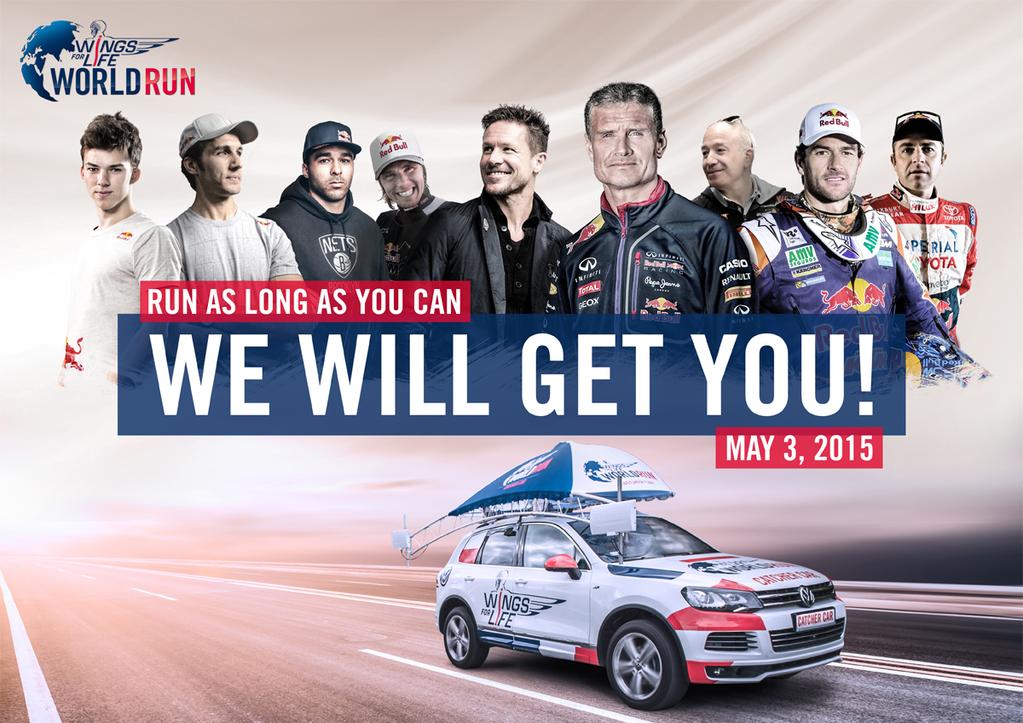 He's not going flat out though. The race predictor on their website suggests I might be able to get a little over a marathon. The winner last year did 78km!!!
They have released a cool app for iPhone and Android that lets you practice in advance. It knows the car speed and checks that against how far and fast you are going in your training run, so will announce when the run is over :D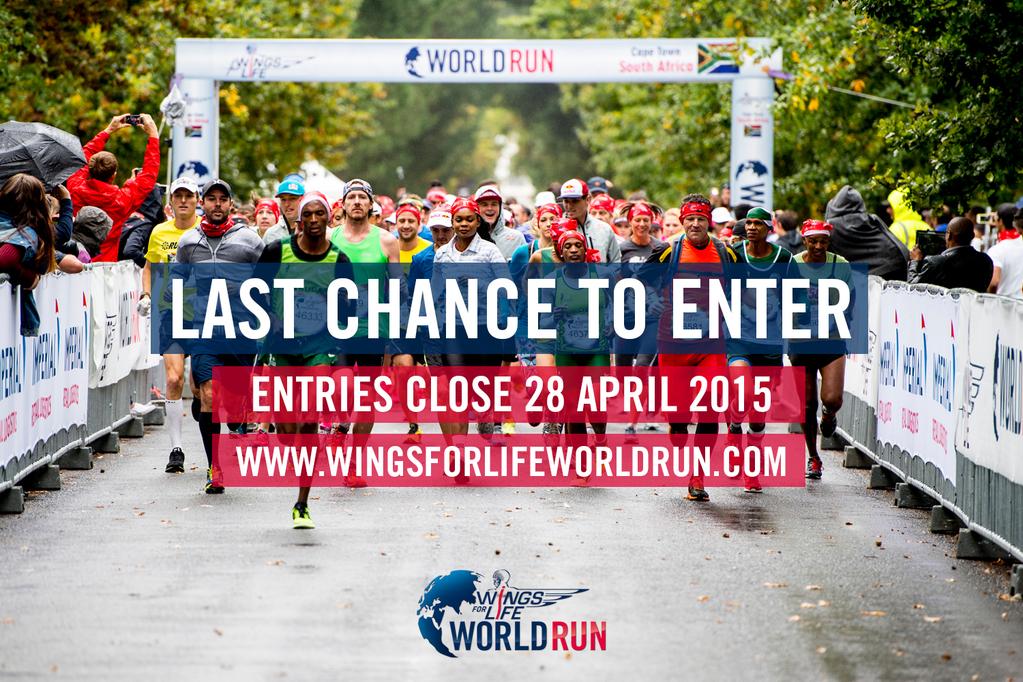 In preparation, I've been racking up some miles in Bali and Singapore in 30+degC heat using the app. The app does a great job of recreating the tension of the race. On a long slow run, the chase car got me after 16k.
Entries close on 28th April 2015! Sign up here NOW
---
Thanks for reading. If you'd like to
get better at running, then press here
to check out Runningversity.com. There are online running courses and running coaching options available.
---
If you have any questions or if there is a product on this page you own and you'd like to add your own thoughts, then please use the comments box at the bottom.
We aim to provide unbiased feedback that we hope is useful to both manufacturers and consumers alike. Disclosure: we may earn a lead generation commission from purchases made after following links from our site. This does not affect your purchase experience in any way and allows us to keep this site running.