The adidas Adizero Split Shorts for running are a top quality bit of kit. After months of training in them, they still look as good as they day I ordered them from the adidas store.
If you are looking for the 2014 adizero split shorts, click here.
Super Light
The first thing you will noticed is their feather like weight. At only 83g for my medium size, they feel almost non-existent while pounding the miles.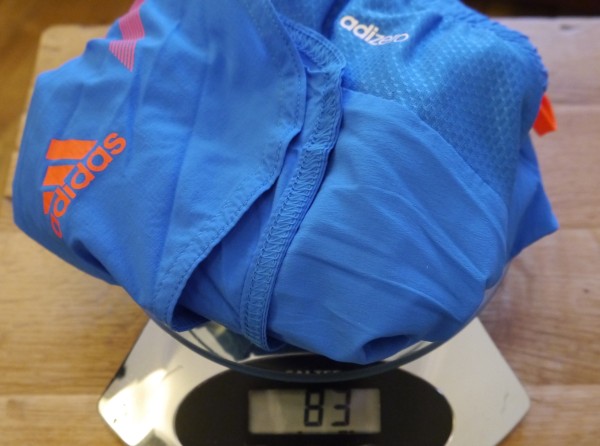 From the front, they look like any normal pair of running shorts, featuring an elasticated waist and the obligatory 3 stripes and logo.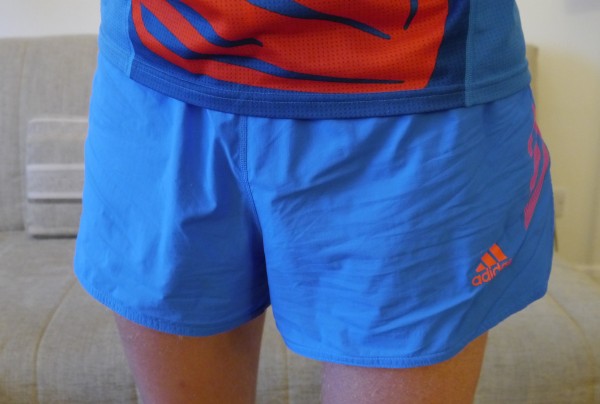 Formotion cut
Round the sides, you can start to see the way the Formotion design has split the front and rear panels to allow a huge freedom of motion around the thighs and ensuring that the material always fall back into place naturally.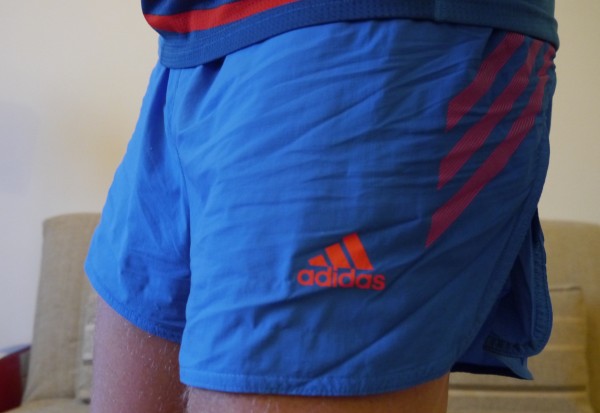 Tech all round
At the back, the combination of wicking mesh and ventilation ensures a comfortable run on a hot day.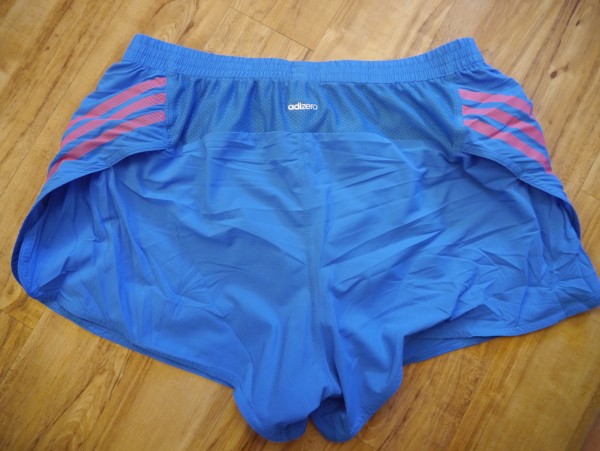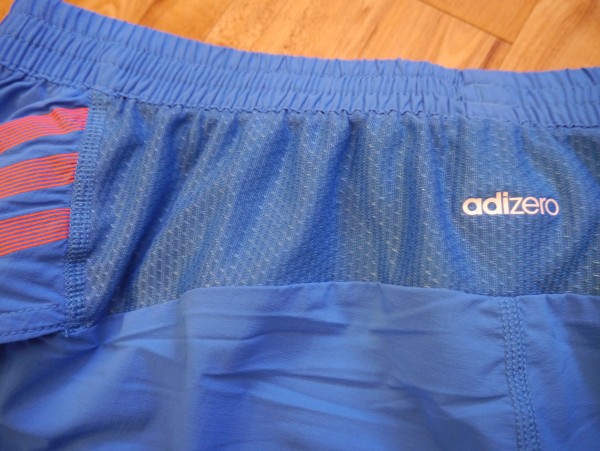 An inner liner keeps your jewels in place, allowing you to get on with enjoying the run. The adizero logo on the back is reflective. A key pocket and drawstring for perfect fit complete the features list.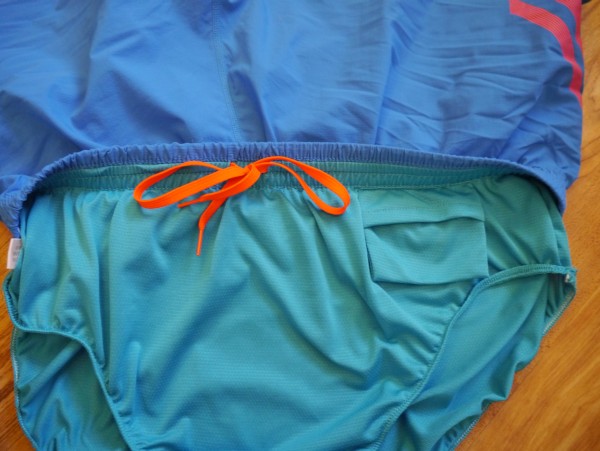 In the rain, they collect very little moisture and dry out really fast due to their minimal construction. A flawless product then.
Product Care
The label says: "Machine wash cold delicate 30degC, do not bleach, tumble dry low, do not use fabric softener". I've mostly ignored the first bit and happily washed it at a mixture of 30 and 40degC, but I always tumble dry all my clothes on low anyway, so that's easy.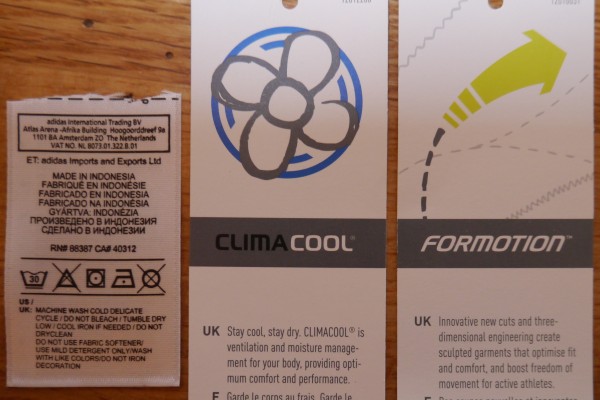 Anyone looking to select a pair of running shorts should definitely check out the adidas Adizero Split Shorts.
---
Thanks for reading. If you'd like to
get better at running, then press here
to check out Runningversity.com. There are online running courses and running coaching options available.
---
If you have any questions or if there is a product on this page you own and you'd like to add your own thoughts, then please use the comments box at the bottom.
We aim to provide unbiased feedback that we hope is useful to both manufacturers and consumers alike. Disclosure: we may earn a lead generation commission from purchases made after following links from our site. This does not affect your purchase experience in any way and allows us to keep this site running.