For 2013, adidas have released a new Climacool Revolution shoe. It is designed for a run on a warmer day when you aren't fussed about all out performance and just want to remain comfortable and sweat free. The sole elements are designed to pump air around your foot, keeping you dry and fresh.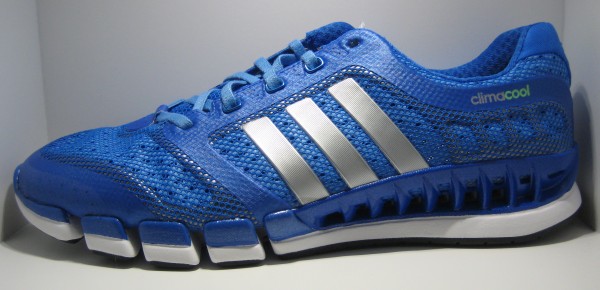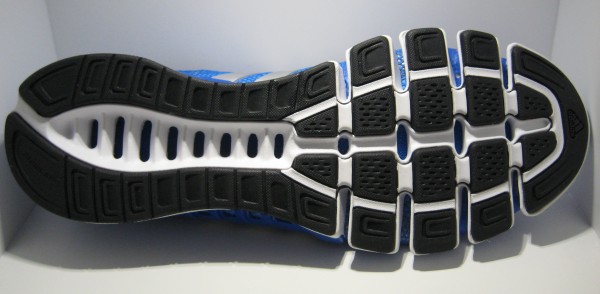 It comes in a vibrant deep blue, breezy mesh with a contrasting white layer to the midsole.
The forefoot sole is split into various elements which may also give it a flexible feel with minimal tendancies.
You can buy this shoe as soon as it becomes available at adidas
If you have any questions or if there is a product on this page you own and you'd like to add your own thoughts, then please use the comments box at the bottom.
We aim to provide unbiased feedback that we hope is useful to both manufacturers and consumers alike. Disclosure: we may earn a lead generation commission from purchases made after following links from our site. This does not affect your purchase experience in any way and allows us to keep this site running.