Runners tend not to conform to the usual standards of style and taste, but as photos of the GORE running visor below show, either it's impossible to look good in one of these or, more likely, it's impossible for me to look good in one. You can take your pick on that one. It only comes in black or white too, so if these aren't your colour, you'll really have to start focusing on function over form here, because it's a quality piece of running gear.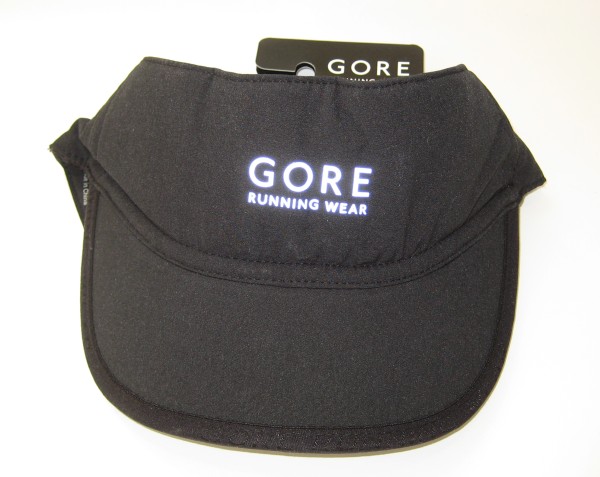 Sun and Rain protection
This visor is brilliant at the important bit which is protecting your face. I got it to keep the rain off and still give me the ability to wear a hat that covers my ears in the cold weather – a cap with integrated visor is a bit limiting in the winter, unless you go the ear muff route. However, I found it is equally at home protecting your eyes from the sun and the underside of the black visor is also black, reducing glare. The white version is unfortunately white under the visor though.
One size fits all
Often when a product tries to fit everyone, it ends up missing people at the outer percentiles. I have a fairly small head – I take a 55-59cm mountain bike helmet – and as you can see from the picture, there is still a generous amount of adjustment on the velcro strap in either direction, so it successfully achieves fitting all.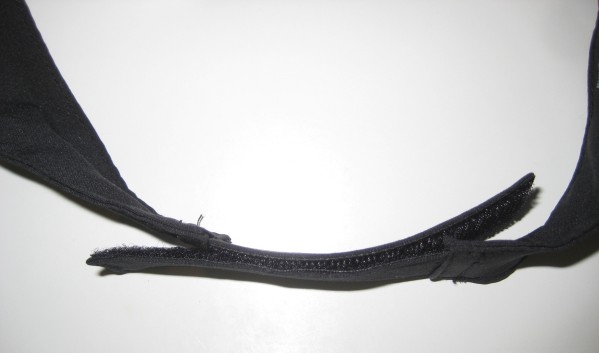 Washable
Great news! It's machine washable, so it'll stay fresh. Don't put it in the tumble drier though.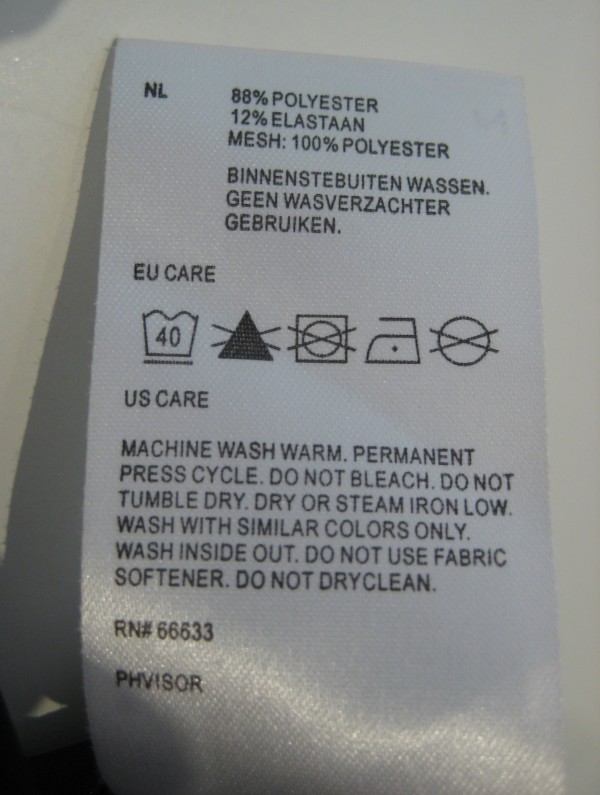 Dry Forehead
The towelling mesh liner at the front keeps your forehead dry and snug – I haven't yet had the opportunity to test this in hot weather, but it should keep the sweat out of your eyes for a good while.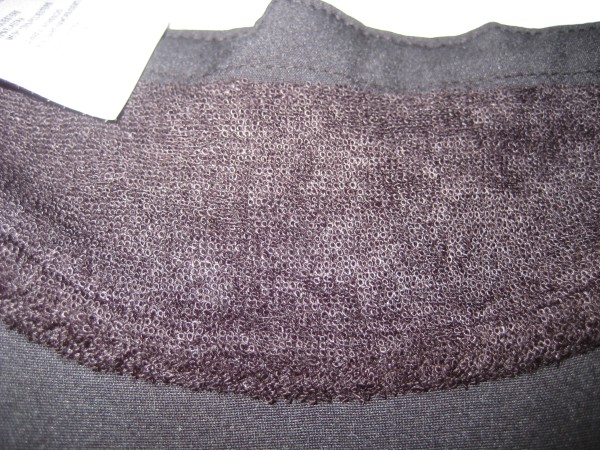 Reflective logo
The GORE logo on the front band is reflective and easily seen in the dark. There is no reflective element at the back.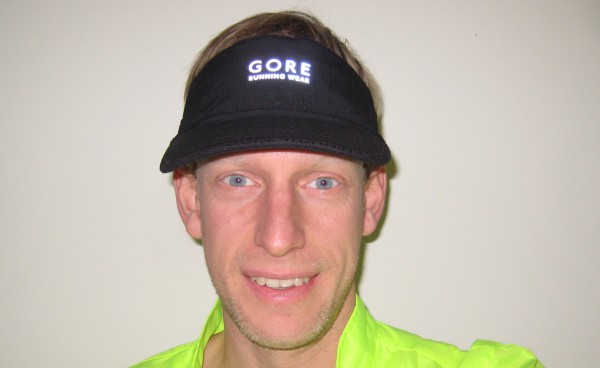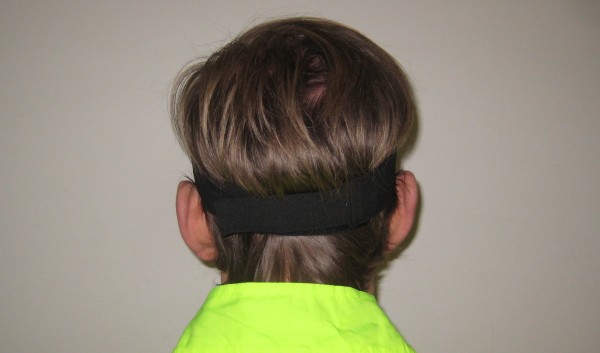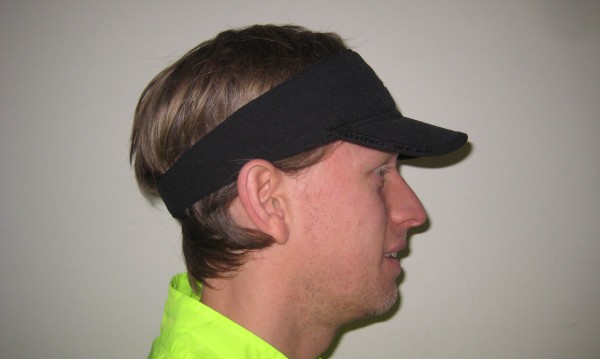 Anyone looking to select a running visor should take a look at the GORE offering because it's the best I could find in a limited field. It's comfy, stays put while running and does everything its supposed to very well. Apart from more colours and a reflective element at the back, I can't think of any way to improve it, which is high praise.
Meanwhile, if anyone finds an alternative running visor of equal quality that isn't black, white or pastel, please let me know!
---
If you have any questions or if there is a product on this page you own and you'd like to add your own thoughts, then please use the comments box at the bottom.
We aim to provide unbiased feedback that we hope is useful to both manufacturers and consumers alike. Disclosure: we may earn a lead generation commission from purchases made after following links from our site. This does not affect your purchase experience in any way and allows us to keep this site running.