adidas have revealed the Fit Smart – a wrist based training aid and exercise monitoring system. Hopefully potential users haven't been watching Continuum. It connects via bluetooth to adidas' miCoach Train and Run app, on which you can change the device's settings and choose training programs.
It measures:
heart rate, via adidas' optical system – no chest strap required!
calories
pace, via accelerometer
distance
stride rate
An LED strip shows you workout intensity. A dot matrix display It prompts you to speed up or slow down during the exercise to stay within the programme chosen and also provides the menu and stats.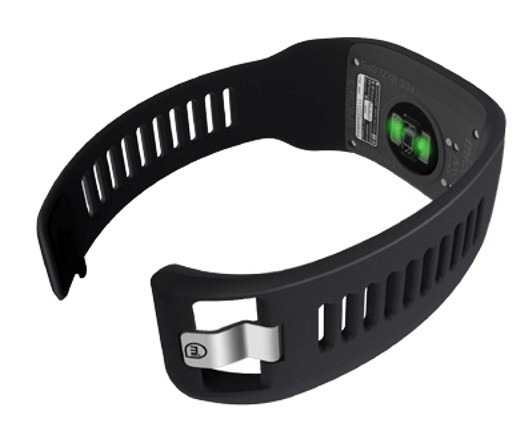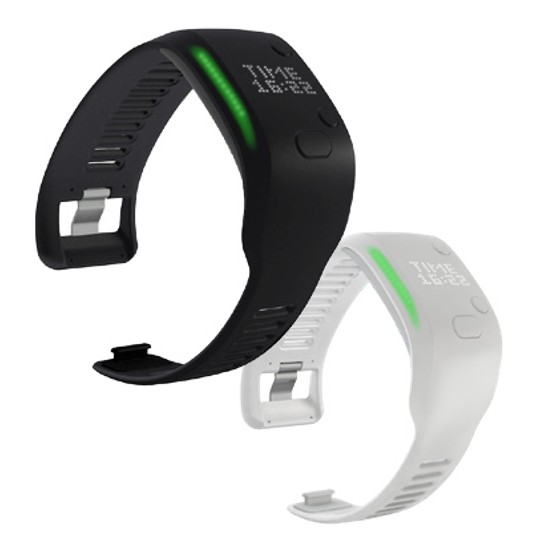 Claimed accuracy for pace is close to 95% which is impressive given it's not GPS. I guess a future version could integrate with GPS in the phone app to increase accuracy (if you strap it to your arm during a run).
It is aimed at beginner to intermediate level runners and gym / fitness enthusiasts (as opposed to the adidas Smart Run which is aimed at serious runners). The Smart Run is an amazing device with only one drawback: its lack of ability to talk to other systems, being locked down to the adidas MiCoach ecosystem. For serious athletes this might be a problem. But for the target audience of the Fit Smart, I think they will be much more willing to stick to brand and use the various MiCoach features being expanded all the time by adidas. Maybe adidas will use this influx of extra revenue to continuously improve and expand the service and maybe open it up to other devices with a subscription and also let you use their devices on other services – adidas' access to fitness experts (and R&D funds) puts them in a unique opportunity to make the apps and services world-beating.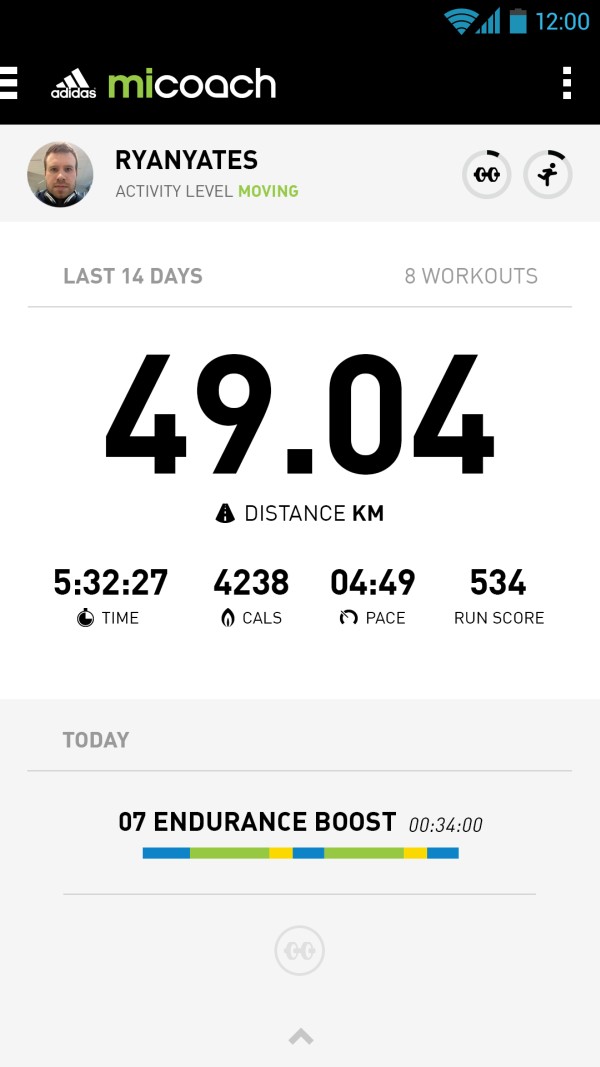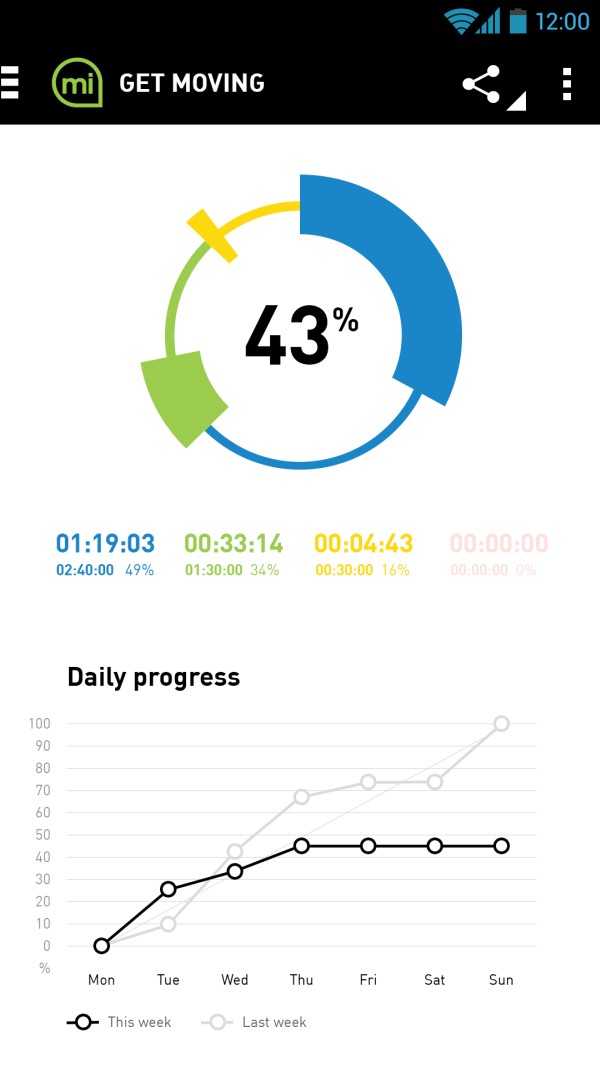 Battery life is claimed 5 days with 1-2 hours exercise per day, so similar to rechargeable GPS watches.
Available from mid August in the US on www.adidas.com – it will be $199 (price not yet confirmed for UK), which looks to be reasonable for what you get.
---
Thanks for reading. If you'd like to
get better at running, then press here
to check out Runningversity.com. There are online running courses and running coaching options available.
---
If you have any questions or if there is a product on this page you own and you'd like to add your own thoughts, then please use the comments box at the bottom.
We aim to provide unbiased feedback that we hope is useful to both manufacturers and consumers alike. Disclosure: we may earn a lead generation commission from purchases made after following links from our site. This does not affect your purchase experience in any way and allows us to keep this site running.