The Wiggle South Downs Epic 2012 was a 42 mile mudbath mountain bike sportif. It persuaded me to get some GORE RideOn cables. It was an immensely challenging ride, mentally and physically, following a week of torrential rain which thankfully stopped for the actual day. There were times when my feelt were splashing against the mud while pedalling! The casualty list was pretty large. A stone got caught in the gunk that had accumulated between my fork stanchions and the brace which scored the surface off the previously smooth stanchions, making a horrendous wallet-abusing noise while bombing down a hill. My brake pads disintegrated. Finally, after 30 miles or so, my gears gave up due to crud in the cables. I could just about use the front derailleur with effort, but the rear was consigned to the three largest cogs only. I hadn't long had the cables on there.

The Cure
So I marched the miscreant bike down to Geared Bikes in Chichester, and requested they fix things and asked for the GORE RideOn Sealed Low Friction cable system to enable my bike to survive such severe action in future.
The RideOn cables come in a kit that cover both derailleurs (or they do a cable brake version for anyone not using hydraulics yet). Instead of a metal cable liner that is prone to corrosion, they use a synthetic liner that does not corrode but is also low friction and light. The moutain bike and cyclocross versions of the kit come with sealing kits to ensure that they stay in tip-top condition.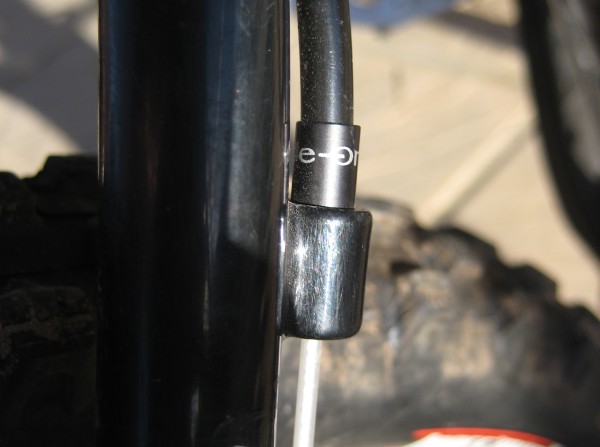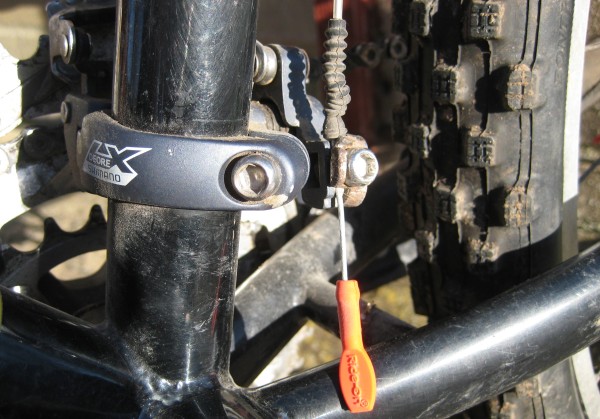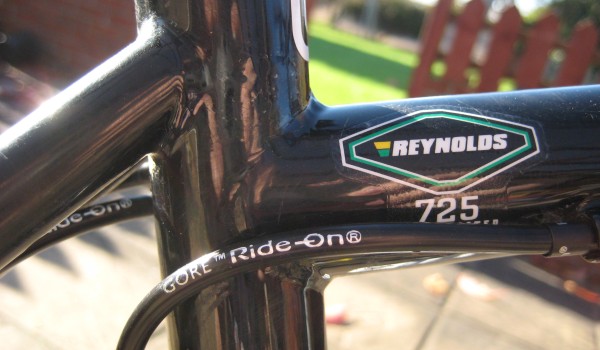 On the Trails
The first thing you'll notice is that they shift even more smoothly than normal brand new cables. Snicking between gears requires noticeably less input and this alone brings a smile to the face.
After hammering around my local UK singletrack trails for 100+ miles in all weathers, including mud, rain and dust, the shifting is as light and effortless as it was when installed. I'm a bit maintenance shy and I've loved the way I can simply just wash my bike off without worrying about checking or greasing cables. It's quite a short term test, but as long as they carry on like this for at least the full 12 months, I'll be happy.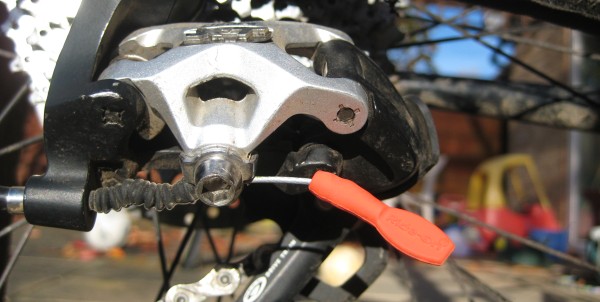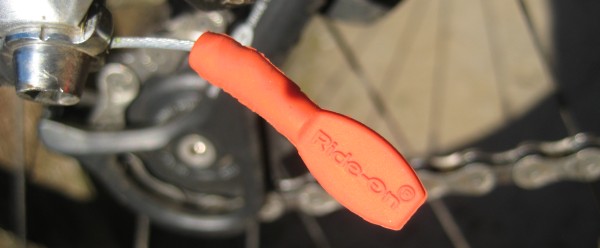 My initial thought on the price was that it's a lot of extra money over a normal set of replacement cables, but having used them for a while I've come to view them as a good value spend, given it's such an essential part of the riding experience and we don't bat an eyelid when spending vastly more on other single components! Anyone looking to select some replacement mountain bike cables and is happy to swap decreased maintenance time for cash should definitely look at the GORE RideOn cables.
---
Thanks for reading. If you'd like to
get better at running, then press here
to check out Runningversity.com. There are online running courses and running coaching options available.
---
If you have any questions or if there is a product on this page you own and you'd like to add your own thoughts, then please use the comments box at the bottom.
We aim to provide unbiased feedback that we hope is useful to both manufacturers and consumers alike. Disclosure: we may earn a lead generation commission from purchases made after following links from our site. This does not affect your purchase experience in any way and allows us to keep this site running.