I picked out a Scott Keeper Skiing helmet for my son. It was reasonably priced, well constructed and most importantly, fitted his head. He liked the design and colour too.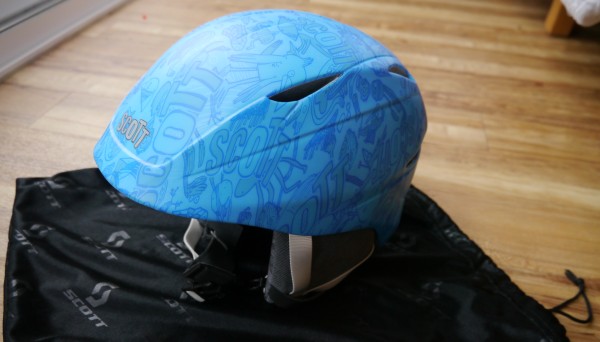 At the back there is a goggle retainer, with a well placed hook to stop the goggles disappearing. I tried flipping the goggle off, but they stayed secure. The rotary adjustment at the back gives a good range of tightness to prevent the helmet from wobbling about  and does not move on its own during the day, staying locked in place.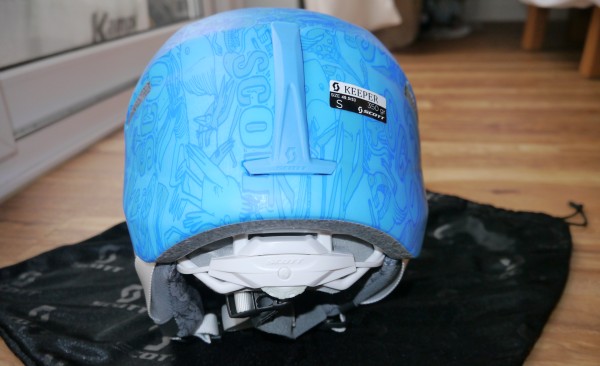 The only area my son didn't like too much was the "comfort" material under the chin clasp which has several points of contact with the skin. I can see what it's attempting to do (cover both clasp and adjusters) and we persevered with it, but I'll be removing this and replacing with a traditional soft wrap (velcro fastened). If this could be improved, it would be the perfect helmet.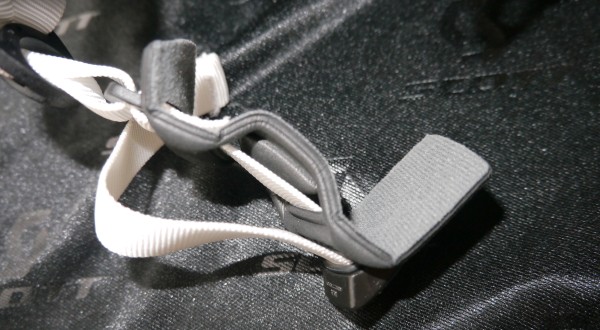 Interior comfort is exceptional, with removable padding in all the right places.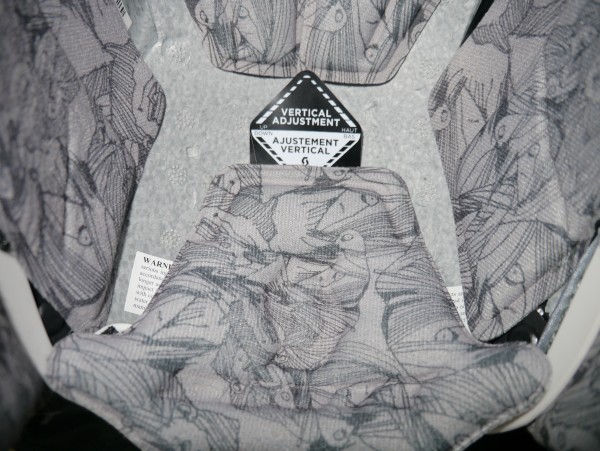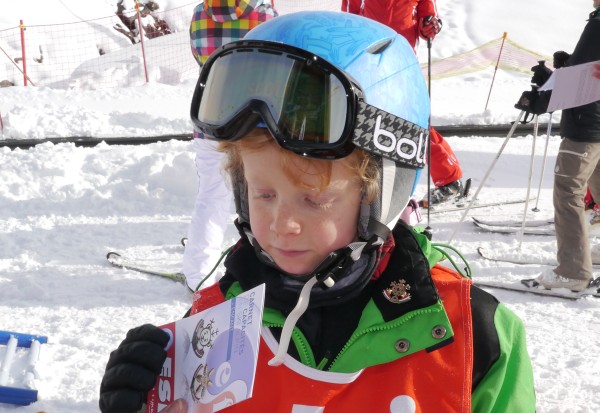 The side ear padding is removable for warmer weather.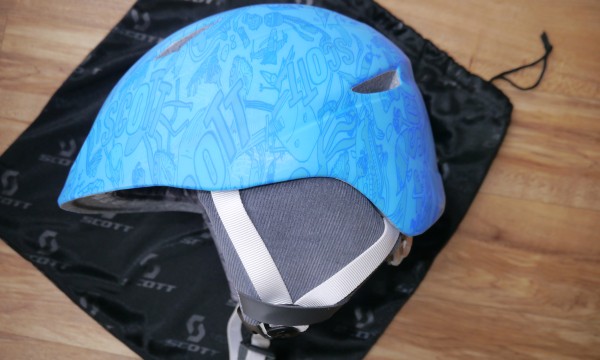 Fit adjustment
The most important aspect to consider when buying a helmet is to ensure it fits the shape of the head it will be protecting. Always try a few different brands and models to find one that is resting easily on the brow, top, back and sides of the head, without any excess pressure in one area. For example, if the helmet touches at the front and back, but not at the top, then try another size or shape. The Scott Keeper allows for a small degree of fit adjustment, by removing a couple of clips and moving them forwards or backwards to the other slot. The raises or lowers the front slightly to give a different brow fitment and better goggle clearance.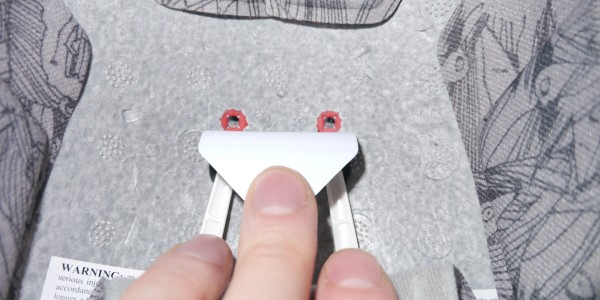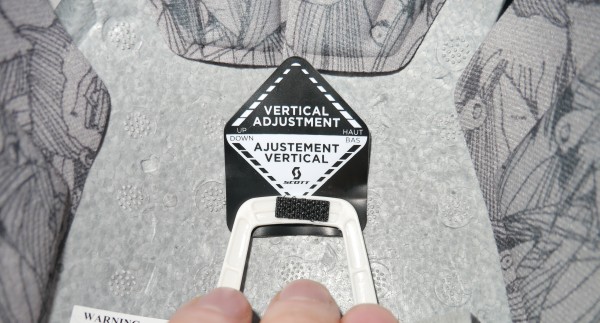 Scott say the Keeper is their most popular Junior helmet and for good reason – it's light, easy to fit and looks good. Most kids are only going to care about the latter, so Scott look after the rest! Anyone looking for a Junior helmet should check out the Scott Keeper helmet.
If you like Scott products, you can follow them on Twitter here.
Snow and Rock stock Scott products.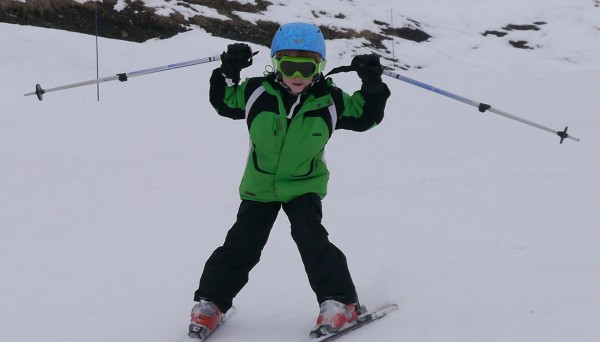 ---
Thanks for reading. If you'd like to
get better at running, then press here
to check out Runningversity.com. There are online running courses and running coaching options available.
---
If you have any questions or if there is a product on this page you own and you'd like to add your own thoughts, then please use the comments box at the bottom.
We aim to provide unbiased feedback that we hope is useful to both manufacturers and consumers alike. Disclosure: we may earn a lead generation commission from purchases made after following links from our site. This does not affect your purchase experience in any way and allows us to keep this site running.